Nominated by The Evangelical Christian Publishers Association (ECPA)
as a finalist in the bible reference works category for the 2020 Christian Book Award program.

A partial decorative marketing jacket or belly band explains the interior contents and also complements the cover materials. 
Printed endsheets & interior flap design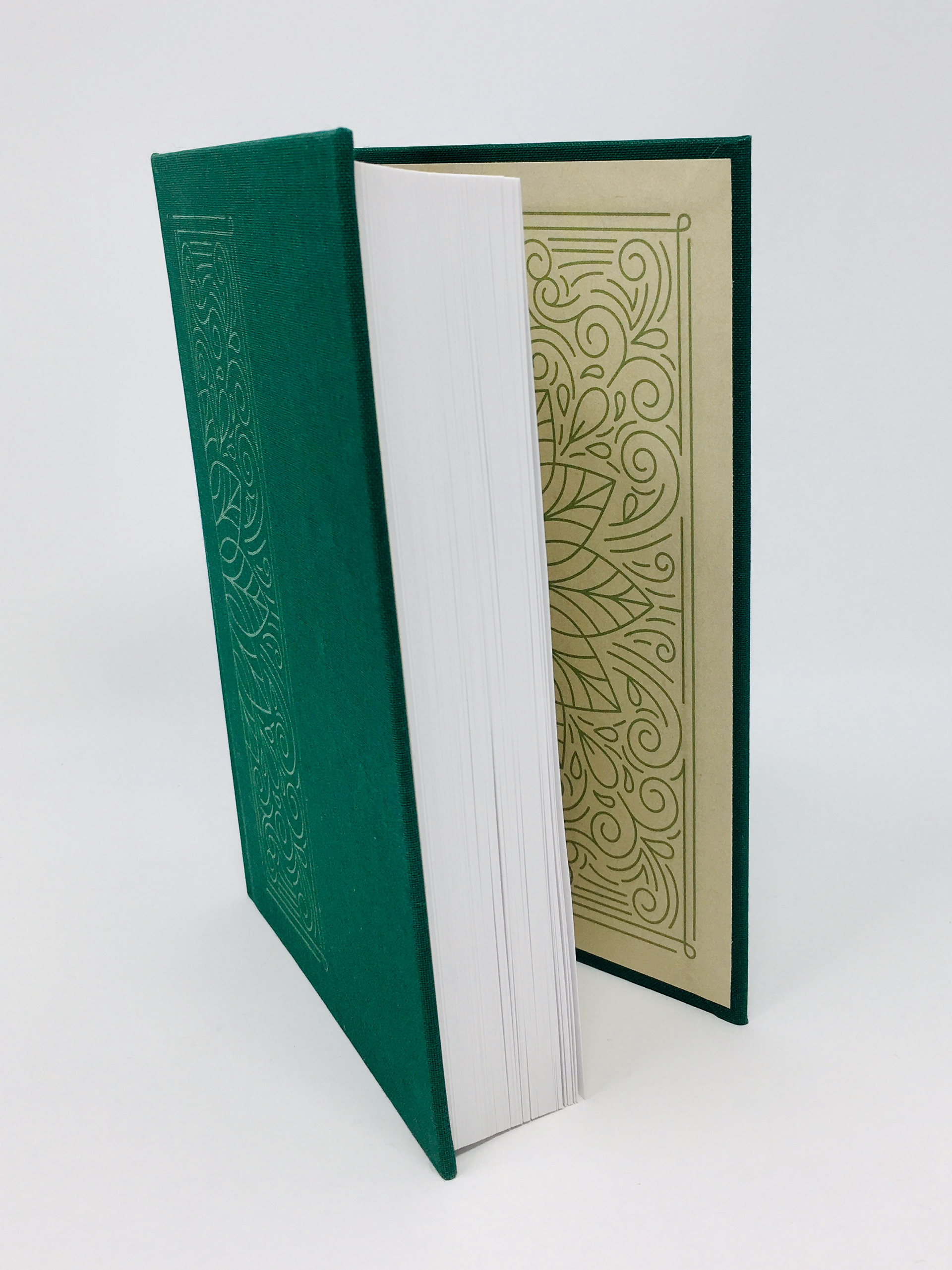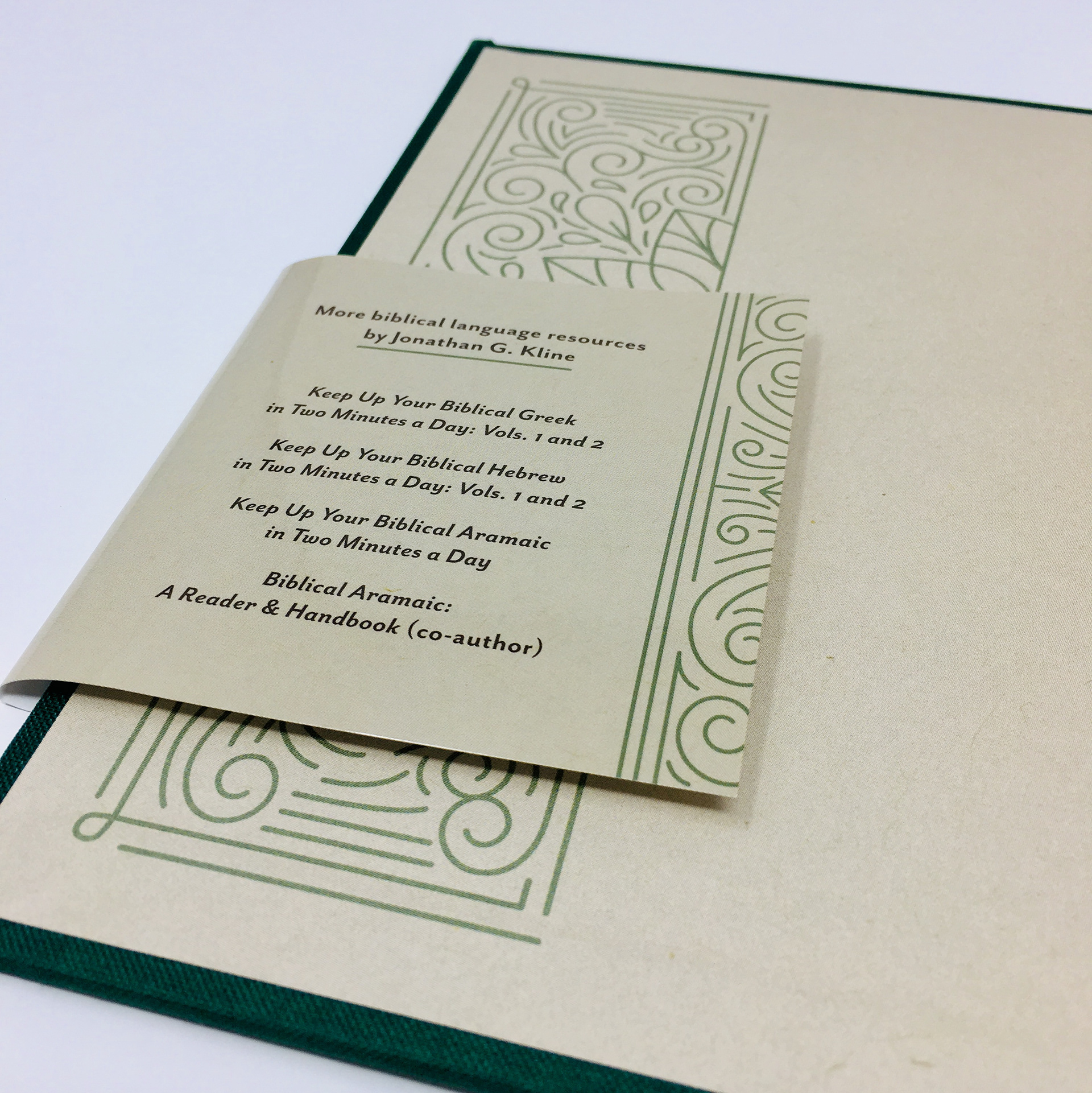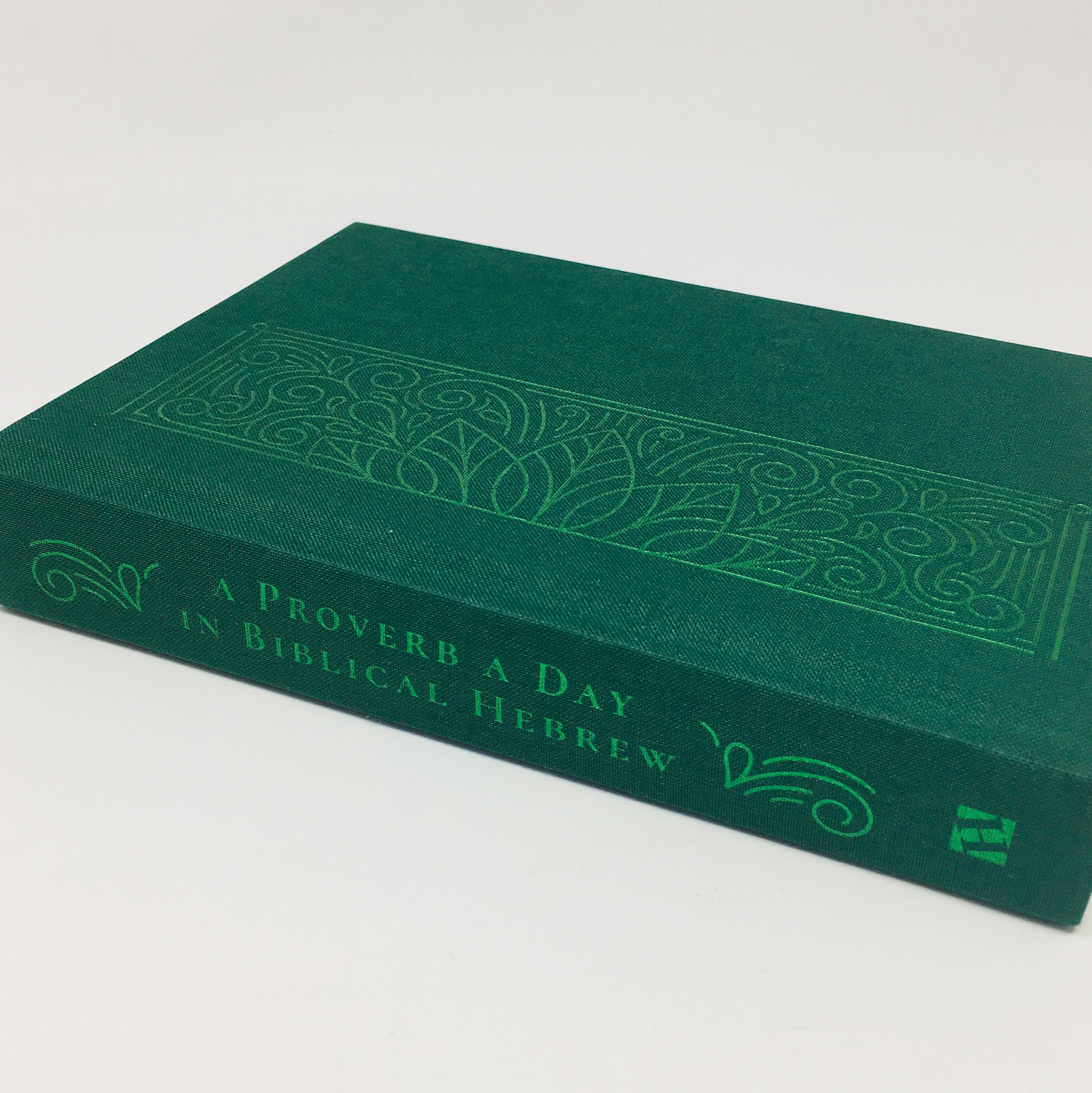 Vector design by Venimo via Getty Images​​​​​​​.